Adarsh Sharma is a Managing Director at Primus Partners. Prior to joining Primus, Adarsh was Director with KPMG India and has experience working with multilateral agencies such as the UN. He is a project management, market research, and marketing communication professional with 14 years of experience. He holds credible international experience of handling assignments related to donor development programs, policy advisory, and trade promotion with extensive experience in stakeholder management and well works networked with the industry executive landscape.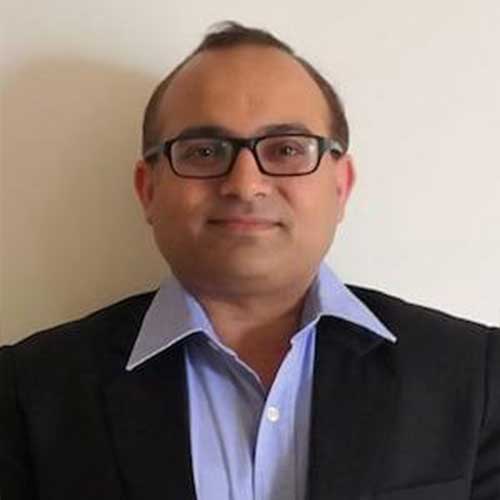 Co-Founder & Managing Director
Kanishk has about 14 years of professional experience working with leading clients both in the public and private sector in areas like Investment Promotion, Regulatory Simplification, Industrial Infrastructure and Promotion, Public Policy, and Governance. He has been involved in several projects involving policy and capacity building of the public sector to make it more effective and efficient. He has worked with DPIIT under the Central Government; State Governments of Madhya Pradesh, Haryana, Punjab; also donor agencies such as UNDP, DFID, BMGF, as well as prominent industry players in sectors including automobile, defence, secondary steel and food processing to name a few.