Team Profile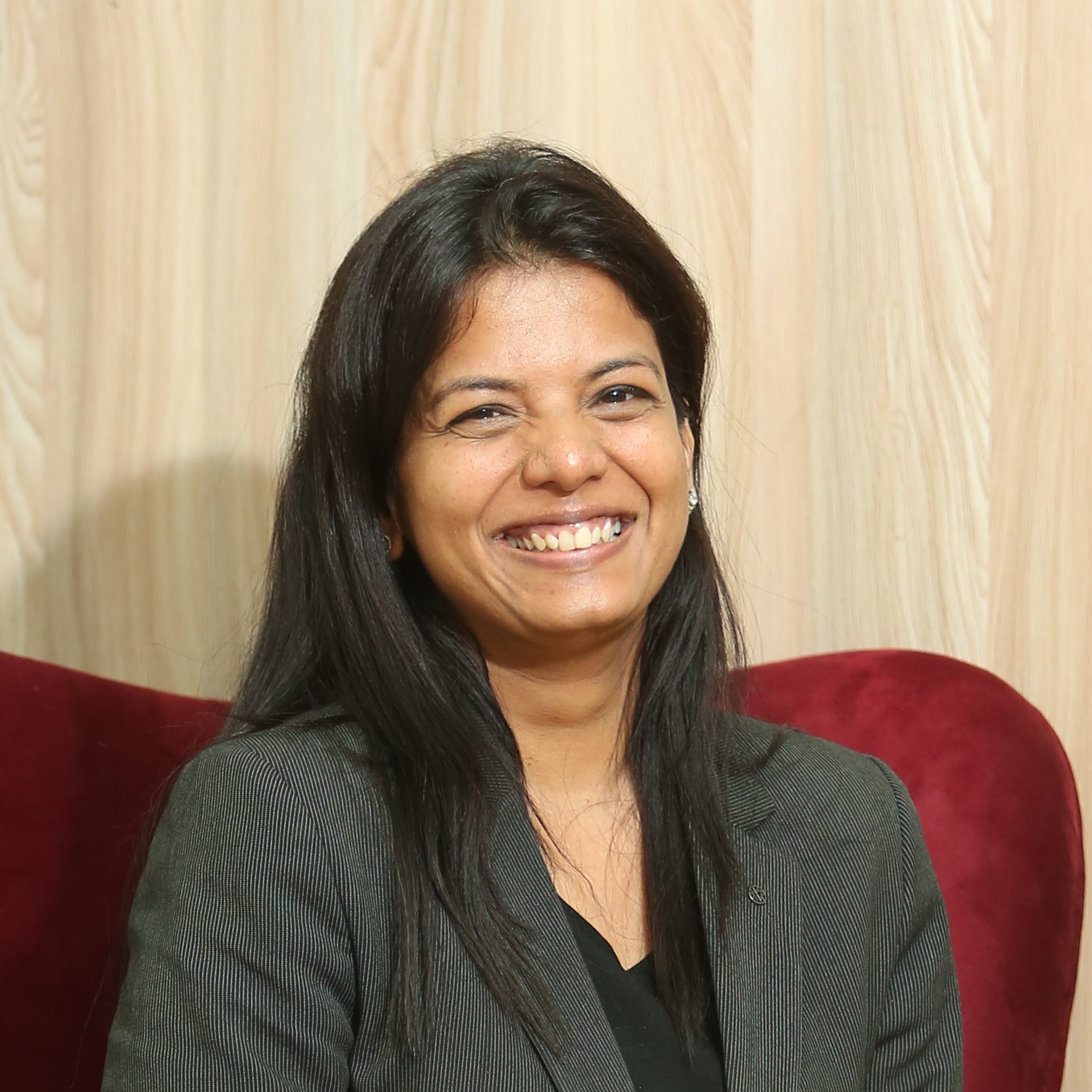 Co-Founder & Managing Director
Aarti has more than 14 years of rich experience in leading and delivering major consulting projects with numerous Government / Public Sector clients. She has extensive Experience in Policy formulation, Design and implementation in Information Technology, Housing, Urban Development, Education, Women and Child Development, etc. Aarti has led large projects enabling technology- based transformation of Public Service Delivery including CM Dashboards, e-recruitment, GIS based plantation monitoring system, Integrated University Management system, Online Transfer of teachers, Building plan management system and so on. She has also assisted IT Departments in development of e-Governance Policy and Virtual Cadre Policy. She has been awarded by Chief Minister, Government of Maharashtra for her exemplary contribution towards implementation of MahaRERA, 2018. She also led the Program Management team implementing Pradhan Mantri Awas Yojana (U) in Maharashtra. She has assisted State Government in development of several policies including Private Public Partnership (PPP) Policy, Green Housing Policy and Establishment of MahaHousing Corporation Ltd. She has led several projects in Women and Child Development including Gender Responsive Budgeting, Beti Bachao Beti Padhao, Reducing Malnutrition among women and Children and Gender Empowerment. She is also leading the project to improve Menstrual hygiene for adolescent girls.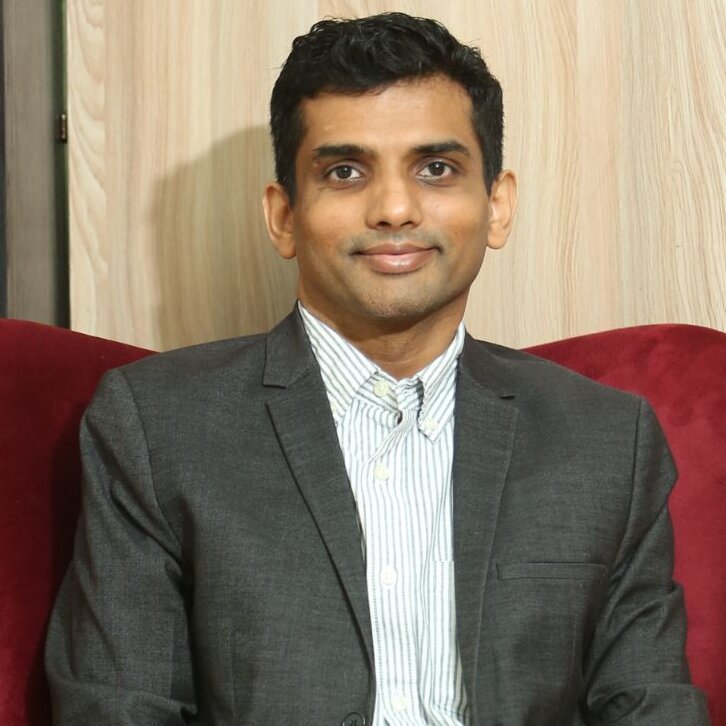 Managing Director
Shravan leads the financial services practice for Primus Partners. He is part of the leadership team and is an IIM Lucknow Alumni with 17 years' experience including 3 years heading a company with global presence. He has worked with more than 30 clients across 6 countries. Shravan has developed innovative digital solutions across the value chain primarily in Banking & Capital markets space. His ability to conceptualise innovative solutions combined with hands on experience of implementing them has helped him generate tangible results for established players as well as emerging Fintechs. He has worked with leading private sector banks, large broking houses & capital market players, Insurance companies and Fintech players.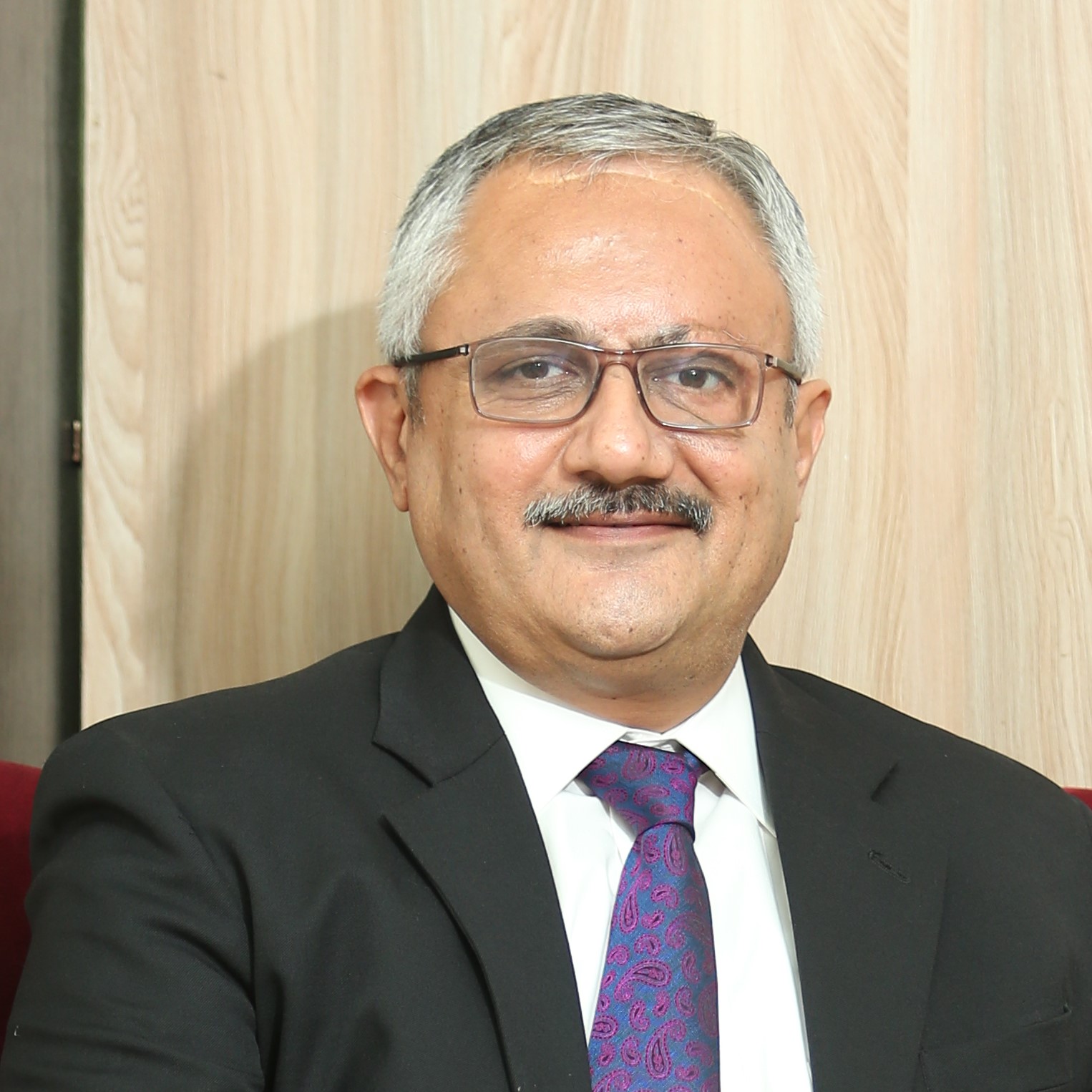 Managing Director
Anurag helps companies find practical solutions to the challenges through strategy, performance improvement, strategic moves, investments and policy advocacy and helps Government in policy and implementation. Over the past 26 years, Anurag has worked in strategy, sales and marketing, M&A, business head & consulting roles with EY, DuPont, Chemours, Sattwa Wellness, Hero Corporate, Maruti, Honda cars & Tata Motors. He has served high performing iconic companies through significant change and transformations. His work in dealer development at Honda cars led to significant step up in automotive dealership standards in infrastructure and customer experience. He has led several strategy exercises and participated over 40 M&A deals in his career. Anurag has significant experience & exposure across value chain of automotive and chemical industries. He simplifies complex looking problems and finds practical approach towards solving them.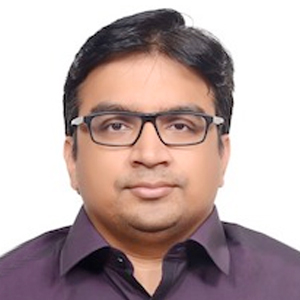 Amit Dugar | Aerospace and Defence
Vice President
Amit has over 11 years of experience in market entry and growth strategies along with due diligence and policy advisory working in sectors including SDGs, technology, aerospace and defence, along with macro and microeconomics. He has been part of multiple strategy projects working with the private sector and the government. He supports companies venturing into new business and scaling existing businesses. He is leading Primus Partners' SDG Marketplace initiative, our web-based platform to accelerate SDG achievement.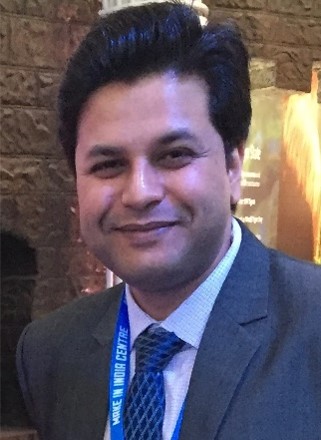 Ayanjyoti Sarkar
Vice President
Ayan has 10+ years of work experience in the domains of Corporate Strategy, Government Advisory, Brand Management and Private Sector Development. He specializes in sustainable growth strategy development and implementation of large-scale programs. He has assisted national and sub-national governments on public policy for private sector development in industry, WASH and tourism, as well as on ease of doing business in India. He has worked with Sodexo India, Shapoorji Pallonji and Company Private Limited, KPMG India and EY India. He has assisted national and sub-national governments on public policy for private sector development in industry and tourism, and on ease of doing business in India.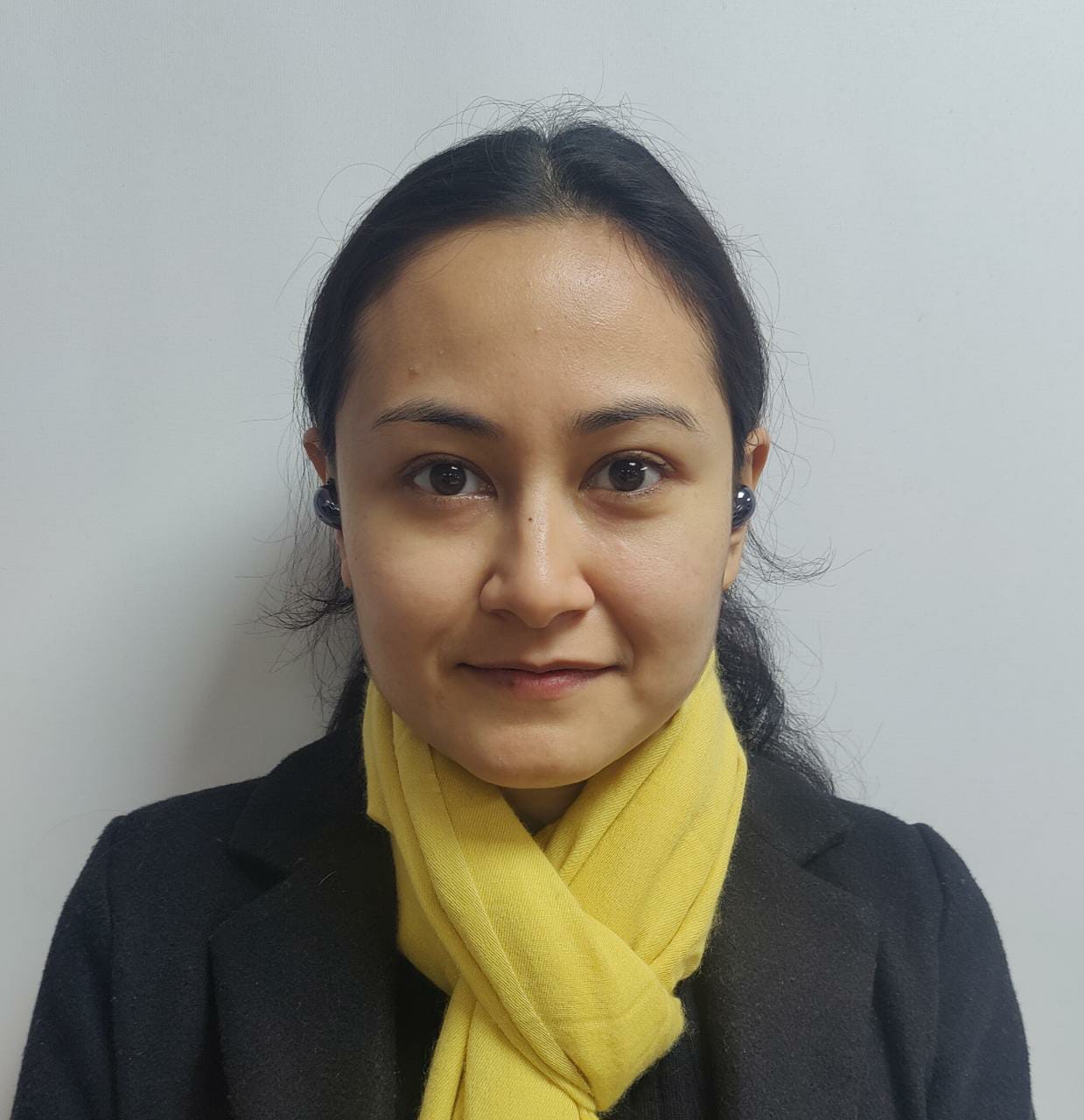 Shristi Singh | Financial Services
Vice President
Shristi has 12 years of professional experience in Financial and Economic advisory in India and abroad. She has worked extensively with clients in financial analysis and valuation, financial modelling, economic advisory, investment realization. She leads the Financial Service practice at Primus Partners. Prior to joining Primus, she had worked with organizations such as KPMG and Nepal Economic Forum in the past. She is also an alumnus of London School of Economics and Political Science (LSE).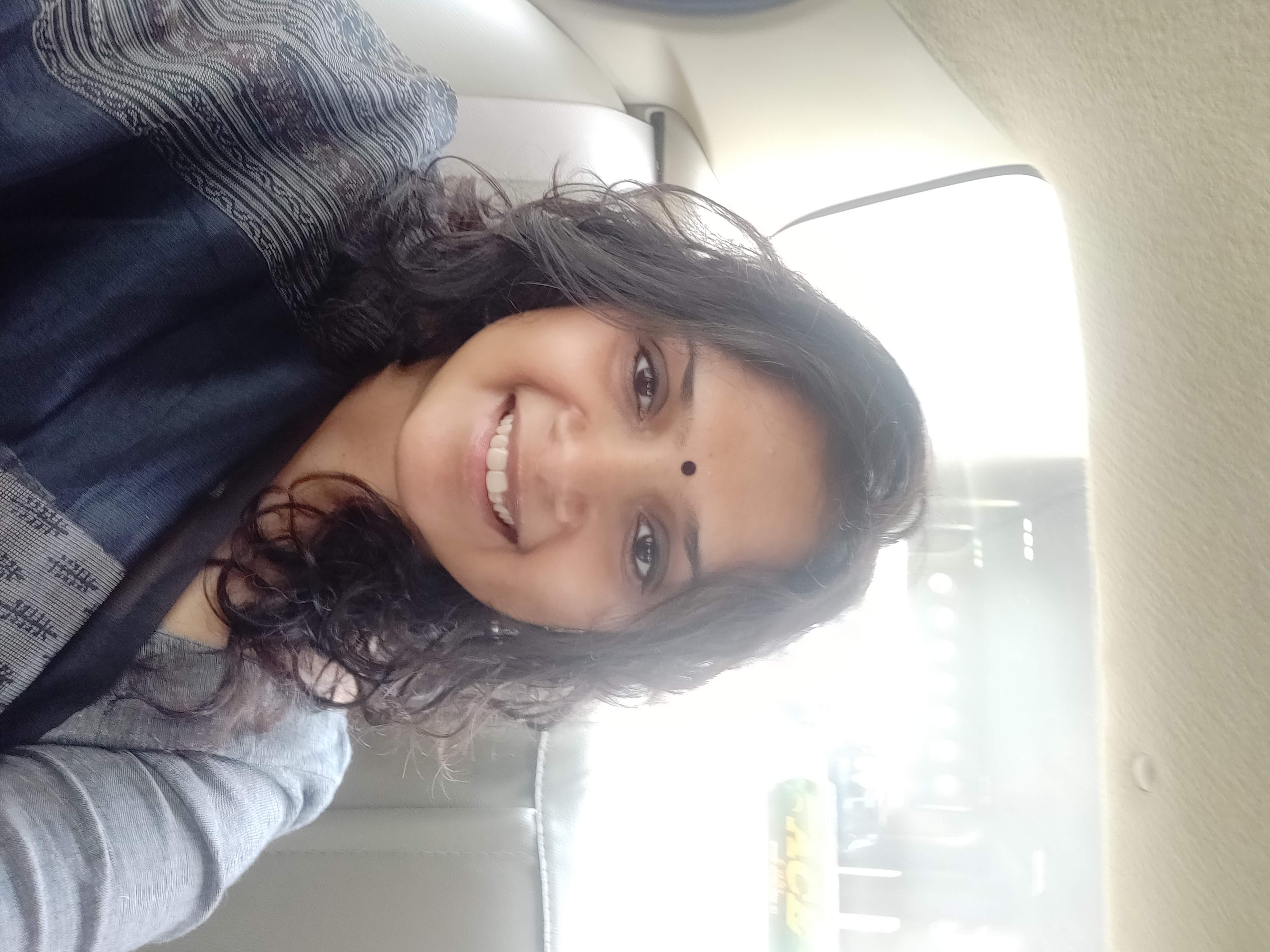 Sapna Mehta Kedia | Infrastructure
Vice President
Sapna brings in 15 years of experience in management consulting and advisory with focus on infrastructure, government advisory, financial services, PPP. At Primus, she leads the Infrastructure practice and focuses on infrastructure financing, transaction advisory, PPP, project structuring amongst others. Prior to joining Primus Partners, she has worked with firms like EY and multilaterals like the World Bank and ADB in the past.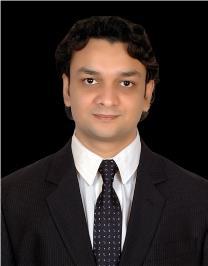 Shubham Katyayan | Urban
Vice President
Shubham has 12 years of professional experience in Infrastructure and Urban sector with focus on helping clients in achieving the objective of their investments in urban infrastructure development and business transformation space. He has led large engagements in Strategy Formulation, Policy Advocacy, Program Management, Project Development, Transaction advisory and Capacity Building. At Primus, he leads the Urban practice. Prior to joining Primus Partners, he had worked with organizations such as KPMG, LANCO Infratech and Ramky Infrastructures in the past.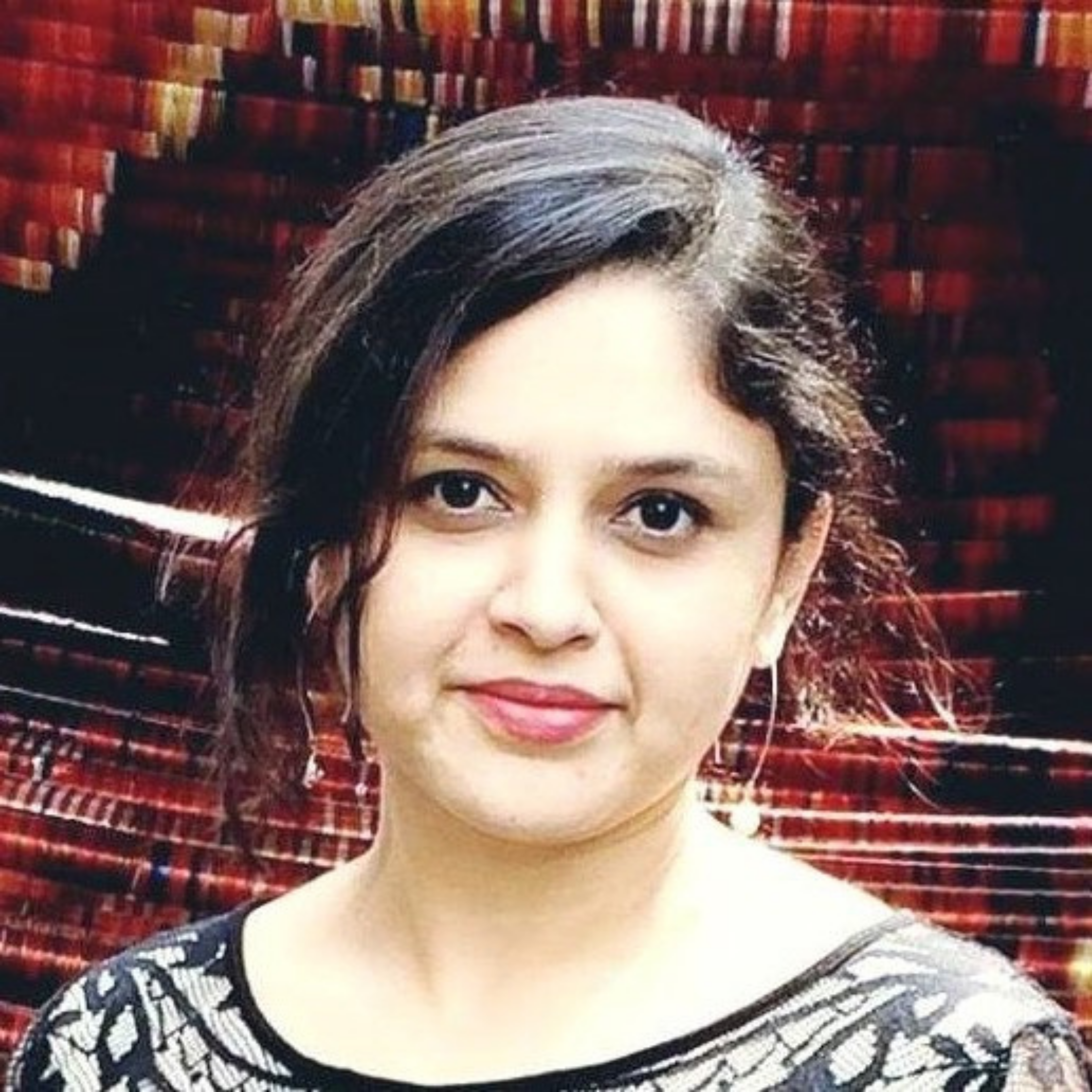 Saumya Pathak | Health
Vice President
Saumya has 18 years of experience in healthcare advisory and hospital management. She has worked with Hospitals, Consultancy firm, Public Health institutions and NGOs in the field of healthcare and technology. She has extensive experience in areas such as Operations, Quality (NABH, NABL, JCI), Information Technology and Healthcare Technology Assessment and has advised clients in both public and private sector. At Primus, she leads the Healthcare practice and is also pursuing her PhD in Healthcare.