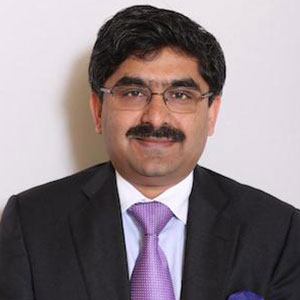 CEO & Co-Founder
Nilaya has over 22 years of experience of working with governments, multi-laterals, and private sector organizations across 25 countries. He has created and led India's largest consulting practices across Infrastructure, Government and Healthcare. He has worked with the Department for Industrial Policy and Promotion in improving India's ranking in the World Bank Ease of Doing Business ranking and with National Skill Development Creation. He has led programs such as Clean India, Skill India, Make in India, Startup India, Digital India, eDistrict, National Mission Mode Project, BPR of Income Tax Department, Passport Reform, India Post amongst others. Nilaya has also led or supported development of public policies in over 20 states and with ministries at the central level. This includes Industry, Aerospace and Defense and Transport.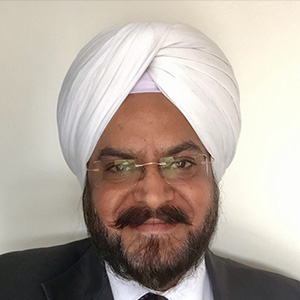 Davinder Sandhu
Davinder has more than 30 years of extensive experience in Public Sector, Governance, Public Policy, and Infrastructure Project Planning, Finance, Procurement, Knowledge & Learning, and Operations & Maintenance. He has held leadership positions at the Prime Minister's Office (for 8 years), GoI, World Bank, Indian Railways, KPMG among other reputed institutions. He has represented these institutions at as a delegate at UNGA, ASEAN, BRICS, IBSA, ASEM and SAARC, with exposure to the G-20, G-24, and Commonwealth.
Nikhil Dhaka
Nikhil has 14 years of professional experience in advisory, public policy, infrastructure and entrepreneurship and Co-Leads the Public Policy Realization service at Primus Partners. He has led various high intensity projects for clients across multiple sectors helping them on policy appreciation, investment realization and infrastructure planning and development. In the past, he has worked with firms like KPMG and Feedback Infra prior to joining Primus Partners.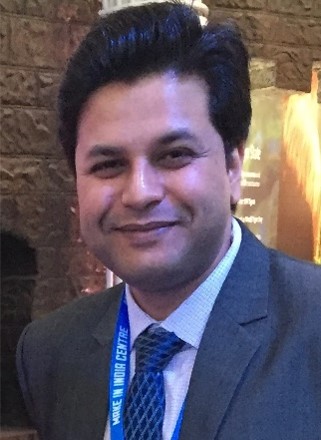 Ayanjyoti Sarkar
Ayan has 12 years of professional experience in strategy, public policy and investment realization and Leads the Knowledge function for Public Policy Realization service at Primus Partners. He has led engagements with clients in the private and public sector in investment realization, industrial policy formulation, strategy development and ease of doing business. Prior to joining Primus Partners, he was associated with firms such as EY, KPMG and Sodexo in the past.