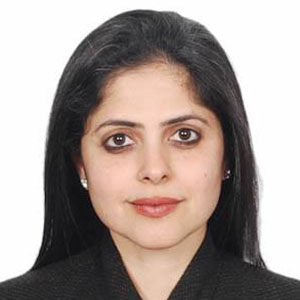 Co-Founder & Managing Director
Charu is a leading educationist and well-respected learning & development professional, with more than 20 years of professional experience in Public Education and Learning. Passionate about education, she has worked with more than fifteen State Governments on projects in Education, Technology and in CSR programs, and has served on important panels and committees of the Government in India. She has also developed competency-based curriculum and assessments based on PISA framework, technology assisted tools and personalized assessments for data-based remediation, tracking and evaluating learning outcomes. Charu has engaged extensively with stakeholders including governments, private sector, industry chambers and education communities on matters related to policy in particular Public Private Partnerships in Education. More recently, she has worked with Kendriya Vidyalaya Sangathan in developing their roadmap for PISA inspired strategies for transformation of the educational organization across the country, and has worked with the SCERT Chhattisgarh in setting up their assessment center and training teachers in the State. She specializes in early childhood education and gender-based development programmes, working closely with the Ministry of Women and Child Development on policy reforms.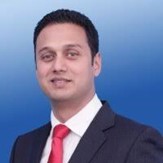 Sameer Jain
Managing Director
With a career spanning over 20 years, Sameer has acquired international experience in large program delivery for global clients in Government, Technology & Telecom and Urban sectors. At Primus, he is strengthening firm's IT Solutions portfolio and driving Climate & WASH. Prior to Primus, Sameer was a Partner at KPMG and led the Urban Transformation practice and has been involved with key national priorities such as Smart Cities, Swachh Bharat, Jal Jeevan Mission, since their inception. Previously, he has performed leadership roles in Ericsson and TCS and has spent over 8 years in US, China in various roles in project management, sales and IT delivery.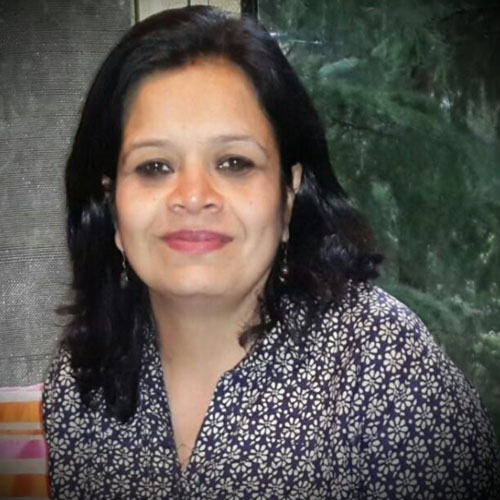 Renu Punhani
Vice President - New Delhi
Renu is a passionate educationist with over two decades of experience in the field of education and development sector. She has worked extensively in projects with stakeholders including State Education departments, private sector and education communities. Major projects include competency-based curriculum and assessments, innovative Math lab, capacity building / professional development programs, ICT, content development in pedagogy & life skills, and CSR projects. She has worked with reputed organizations like KPMG K - 12 Public Education, Khan Academy, Schoolnet India (formerly IL&FS Education and Technology Services), Cordova Publications, Lead Innovation (P)Ltd, and Bluebells School International among many others.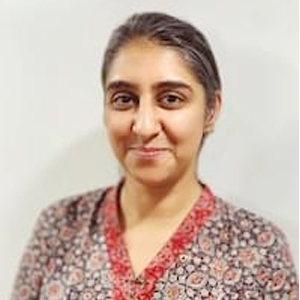 Amitoj Gill
Vice President
Amitoj has 14 years of experience in the development sector and consultancy. Her development sector experience covers a broad spectrum of thematic areas across the entire project life cycle ranging from programme design to product development to monitoring and evaluation. She has managed CSR and other grants to over 150 NGOs across India to create impact in a wide range of thematic areas including education, livelihoods, health, nutrition, sanitation, agriculture, environment and humanitarian disasters. She led the monitoring and evaluation initiatives of a private sector company working on improving education quality in over 25,000 schools across India, ranging from early childhood care and education centres (Anganwadis) to senior secondary schools. She is currently working closely with the Ministry of Women and Child Development on policy reforms, and has applied her extensive social sector experience to develop the SDG Marketplace, our technology platform for enabling SDG achievement in India.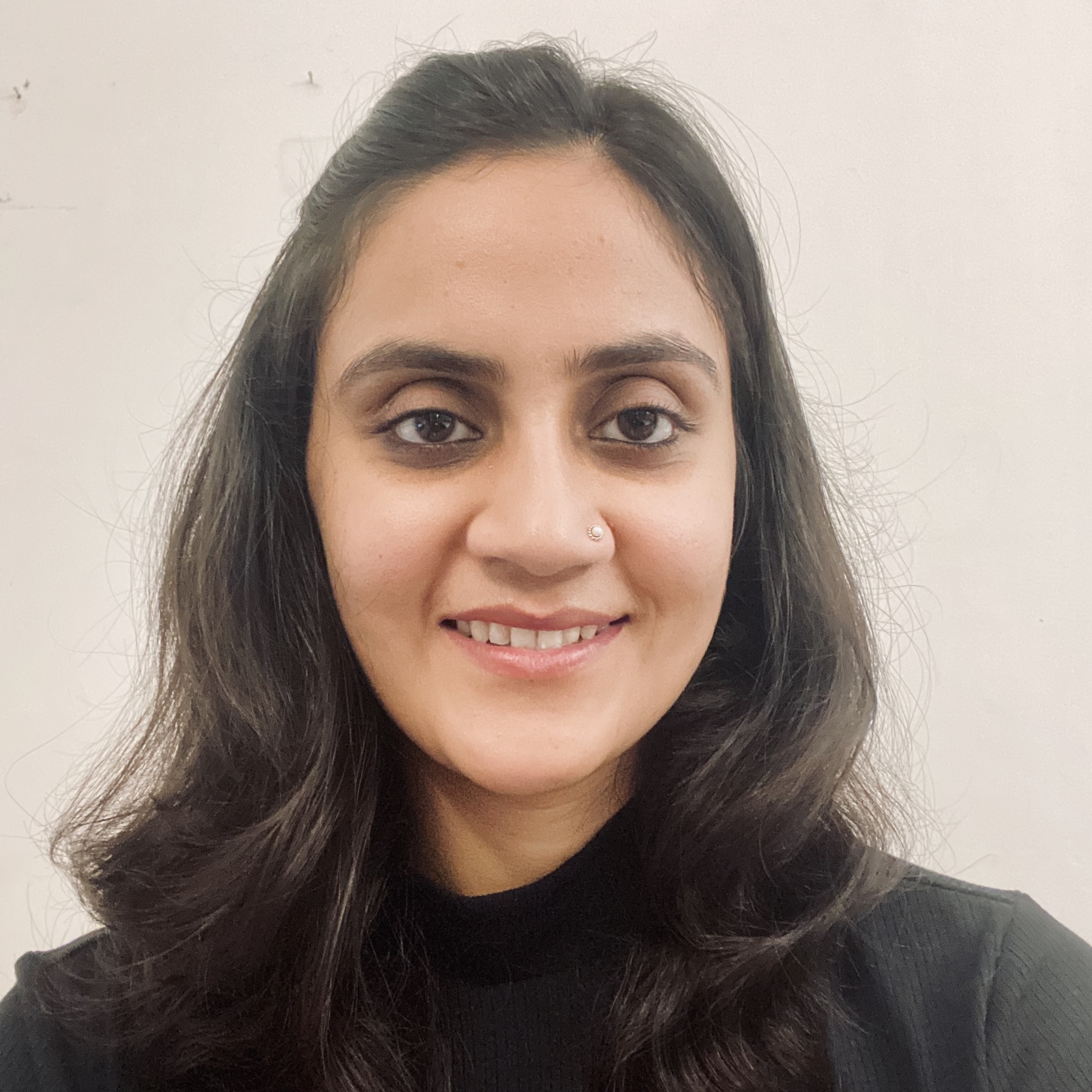 Pooja Lahri
Vice President
Pooja brings in 7 years of professional experience in working with private and public sector clients around critical themes such as sustainability and climate. She has worked extensively on national level Sustainable Development missions, such as Swachh Bharat Mission (Urban), Smart City Proposals and UN's 2030 Sustainable Development agenda. At Primus, she leads the Climate practice and helps clients on sustainability, climate resilient practices and ESG. Prior to joining Primus Partners, she worked with organizations such as KPMG in the past.