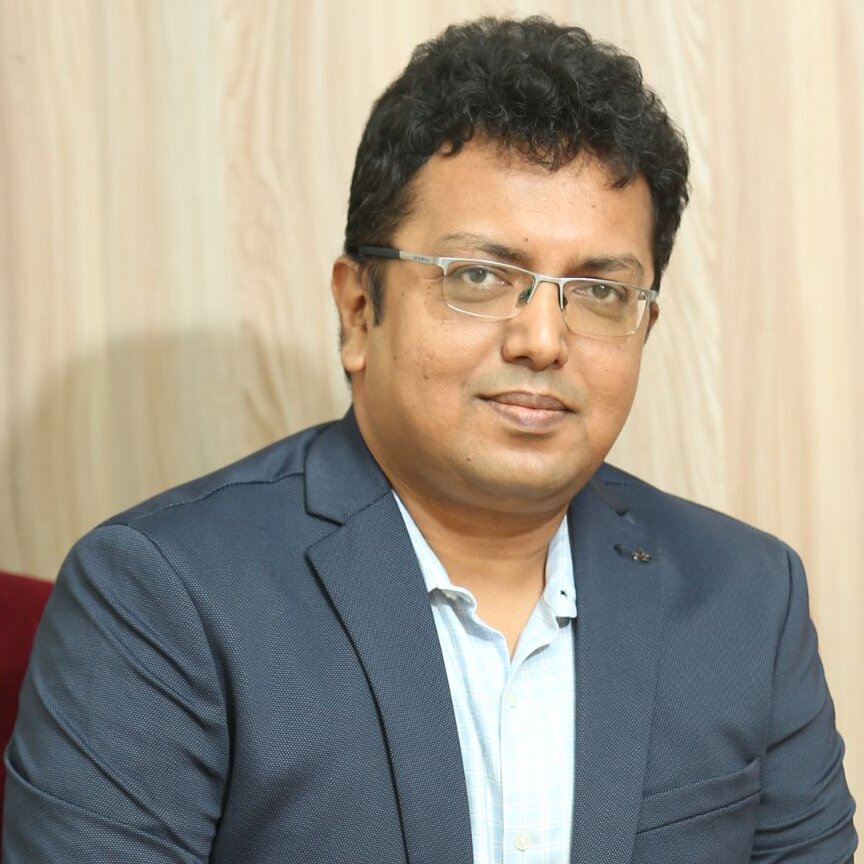 Co-Founder & Managing Director
Devroop has about 18 years of experience working with prominent clients both in the public and private sector in areas like, Biometrics & Identity Management, Justice & Security, Government Transformation, Digital & New Age Technologies, Film Archival, Skill Development, Urban and Sanitation. He has worked on marque projects and initiatives including Aadhaar (Unique ID), Smart Cities, e-District (Technology led district transformation program for e-Services), Swachh Bharat (Clean India program), Modernization and Digitization of film archive. He has led multi-disciplinary and large teams in delivering client projects. His clients included global conglomerates, stock exchanges, large pharma companies, State and Central (Federal) Governments, Urban Local Bodies, donors and multilaterals.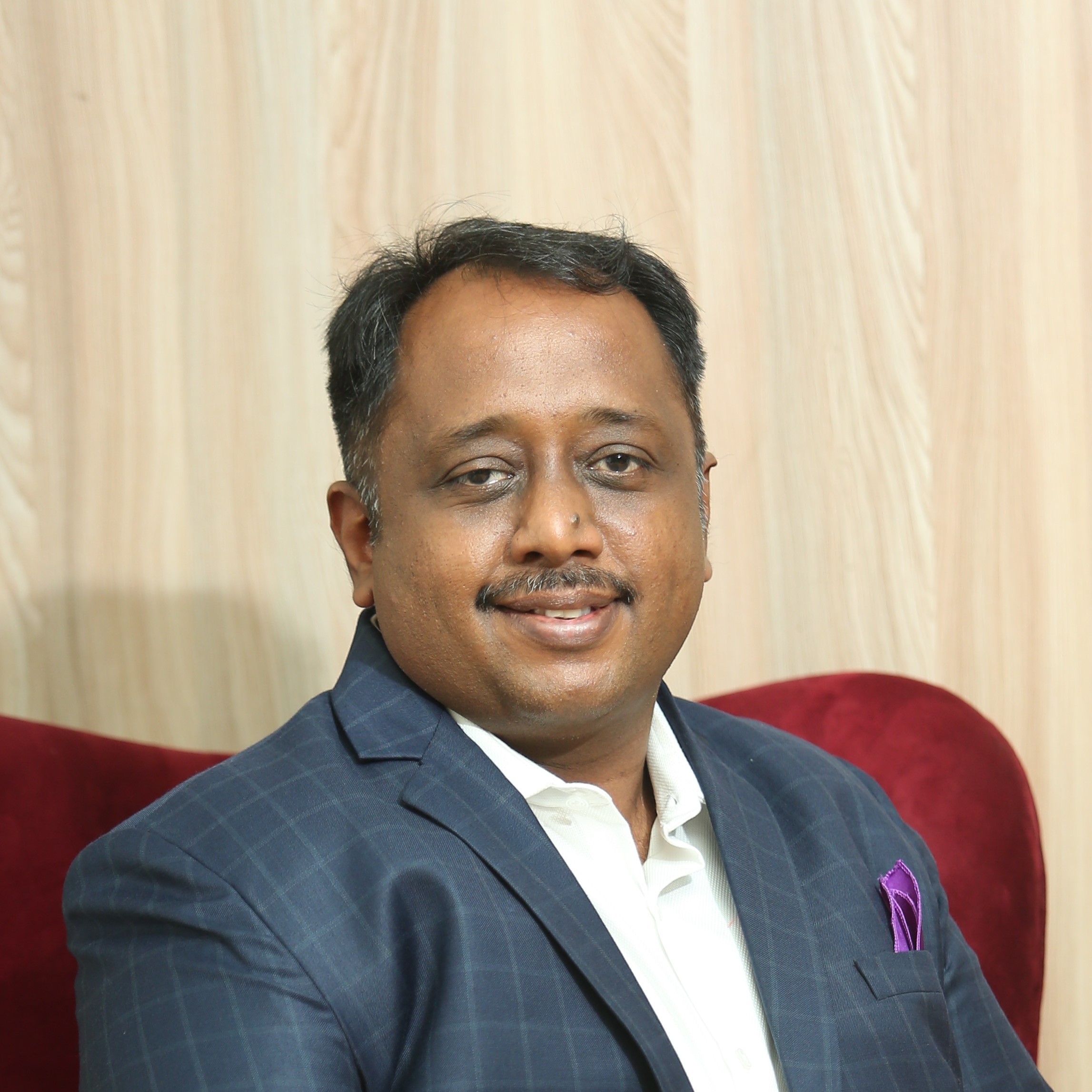 Arun Moral
Managing Director
Arun has over two decades of experience in Digital Transformation across the Public and Private sector domains, leveraging deep-tech solutions for various Government clients such as Civil Supplies, Urban, Police, Telecom, Dairy, Textiles, Healthcare, Education, Employment, Water, Registration, Revenue, etc. In the past two decades he has successfully led 150+ marquee federal transformations, servicing clients across the globe, and has extensively managed marquee multi-lateral donor agencies such as ADB, World Bank, KFW, JICA and AFD to name a few.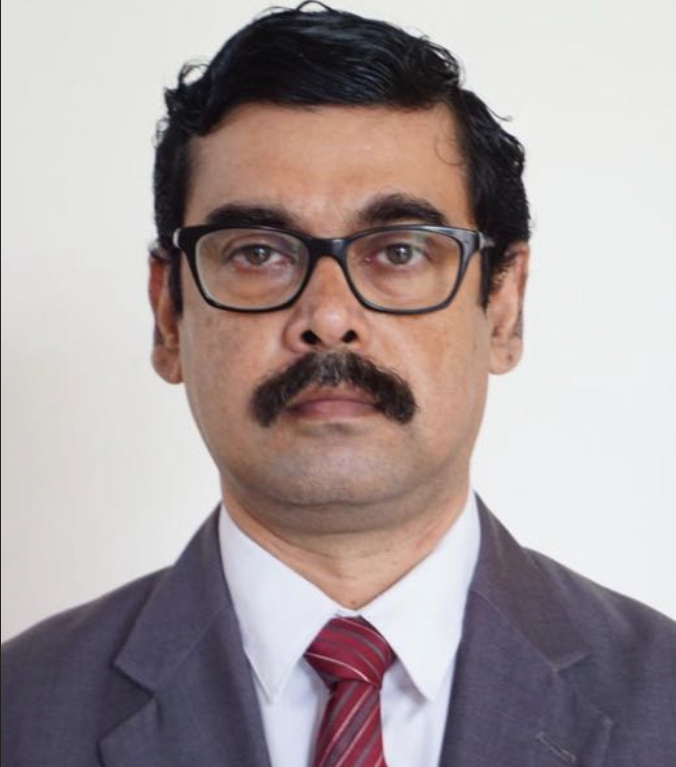 Avijit Dhar
Vice President and Chief Technology Officer
Avijit Dhar is an accomplished IT professional with 25+ years of experience in architecting complex IT systems, delivering successful projects, and recovering challenging initiatives. His expertise spans enterprise architecture, microservices, cloud, mobility, information security, data warehousing, business intelligence, and big data analytics. Avijit excels in enterprise architecture, delivery management, project management, and solution architecture. He has contributed to prestigious national and international projects like Ayushman Bharat Digital Mission and UMANG, showcasing his ability to deliver exceptional outcomes on a global scale. Avijit is TOGAF 9.2 certified and an AWS Certified Solution Architect Professional. Passionate about open-source software, he has implemented successful solutions based on open-source applications.
Suraj Soman
Vice President
Suraj has about 17 years of professional experience in technology and digital transformation, e-Governance, Skill Development and Entrepreneurship across different locations in India, Europe, USA, Africa. At Primus Partners, he Co-Leads the Technology Potential Realization service with a focus on driving innovative solutions in technology. Prior to joining Primus Partners, he had worked with organizations such as KPMG, PwC, Deloitte and Wipro.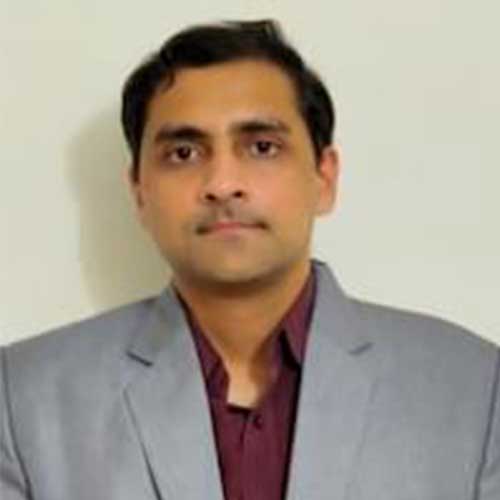 Prateek Gupta
Vice President
Prateek has more than 11 years of experience in the e-Governance domain advising clients on conceptualizing, implementing and sustaining IT/ITeS based projects. He has extensive experience of the working with Governments across the country including States like Maharashtra, Gujarat, Haryana, Punjab and Himachal Pradesh and has led & executed a wide variety of projects which include conducting feasibility studies, formulating implementation roadmaps, project conceptualization and project monitoring. He has also been part of key Government projects like Smart Cities, CCTNS and e-District. Prateek comes with a hands-on experience of IT implementation having worked as a Scientific Officer at National Informatics Centre (NIC), MeiTY and as a software tester with Tech Mahindra in his previous assignments.